South Seaside Park Homeowners & Voters Association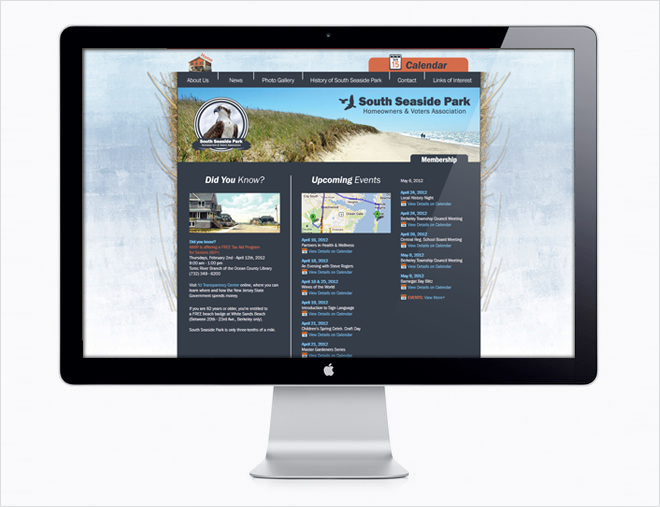 WEB
Project Description:
Quantum Design Lab designed a website for the South Seaside Park Homeowners & Voters Association, Inc. (SSPHVA).
The SSPHVA is a nonpartisan, nonprofit association consisting of 11 volunteers serving as an interim Board of Directors and is certified by the State of New Jersey and is governed by stated by-laws. Due to the incomprehensible tax increase they as a community of Berkeley Township received, several residents and neighbors began to form small groups in the hopes of getting the residents of South Seaside Park together in a united voice to address these issues.
---