About Us
We're a Creative Agency from Seaside Park, New Jersey.
Quantum Design Lab is a full-service creative agency specializing in branding, print design, web design and digital media. We have a strong passion for marketing and design.
Quantum Design Lab is a HOW International Design Award winner, published in HOW Magazine's premier design annual. We have over 18 years of industry experience and we work clients small and large all over the globe!
We develop visual solutions for every day business needs and specialize in logo design, brand development, corporate identity systems, website design, digital business media, social media and marketing communications.
Why Hire QDLAB? Are you tired of looking for the right designer to build your website or design your brochure? You will get the results you're looking for at a price you can afford with us. We have the visual solution to any design problem you can throw our way.
We Guarantee Results. Our product is made with passion, purpose, pride and possibility. What does this mean for you? A better communication of your product or service and that ultimately compels purchase! We increase your sales through creative and effective visual communication.
Design is our Passion! Good Design converts to good sales, PERIOD!
Why Design? Image makes an impact. A brand visually portrays everything you stand for as an organization. A good brand inspires, generates confidence and gets you noticed!
Let us bring your next big idea to life!
You name it, we do it.
Quantum Design Lab creates attractive and effective yet affordable web sites and marketing collateral for your business. Acting as a printer liaison, we oversee and micromanage every aspect of a client's project. On this web site you will find information about our agency, samples of our most recent and featured projects, a list of client services and more …
See Recent Projects
Invest in an Award-Winning Design Agency!

Award-Winning Design! Quantum Design Lab is a HOW International Design Award winner published in HOW Magazine's design annual.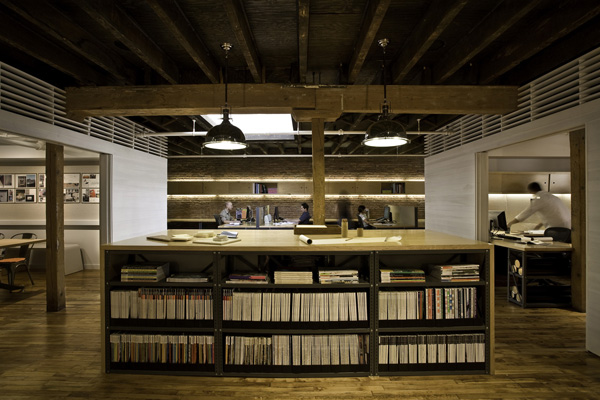 We Love Our Clients! Here are some of the companies we have had the distinct pleasure of working with: Adidas, Verizon, Motorola, HBO, Panasonic, DuPont, Marriott International, Choice Hotels International, Aerosoles, Disney-Hyperion, US Coachways, Pfizer, Bayer Healthcare, Student Transportation, Inc.

Design Services