Digital Editing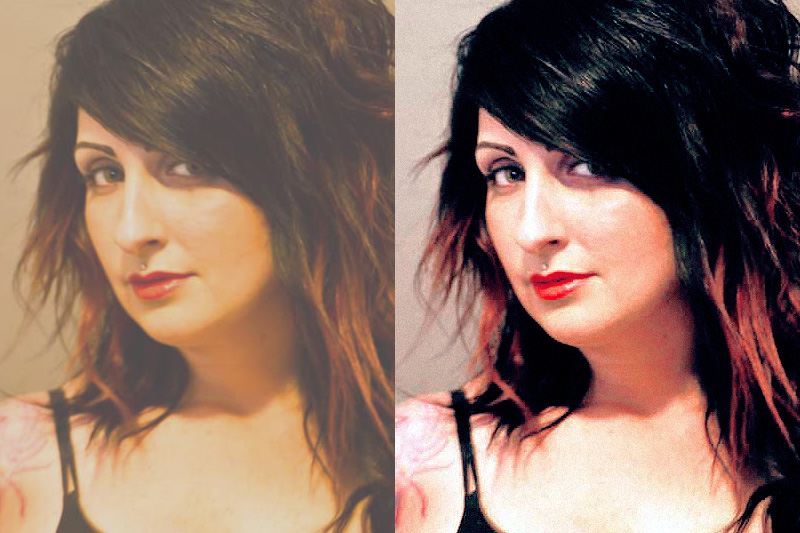 MEDIA:
Digital Media Service — Photographic Retouching & Digital Editing
Client: Molly Murderscene
Creative: Chris Anderson
Skills: Photo Retouching, Photo Editing, Digital Media
Original Photo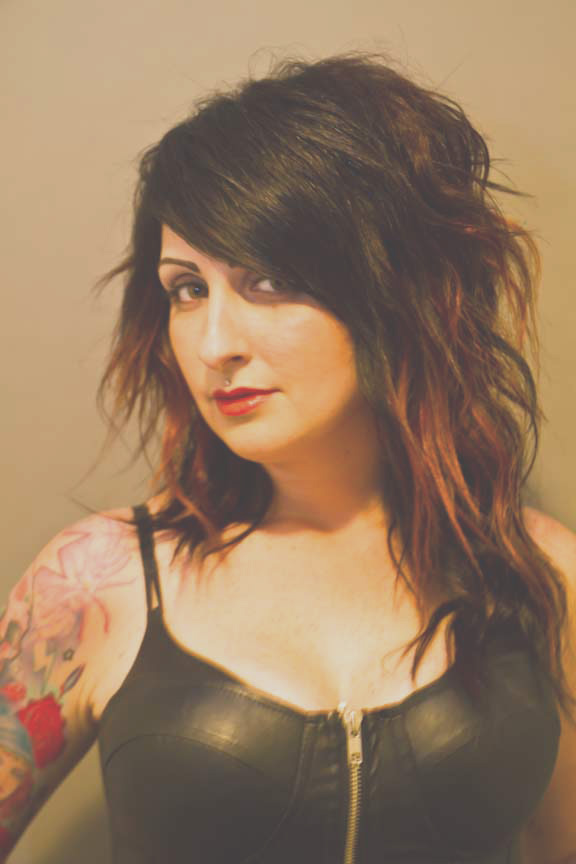 Digital Editing – Phase 1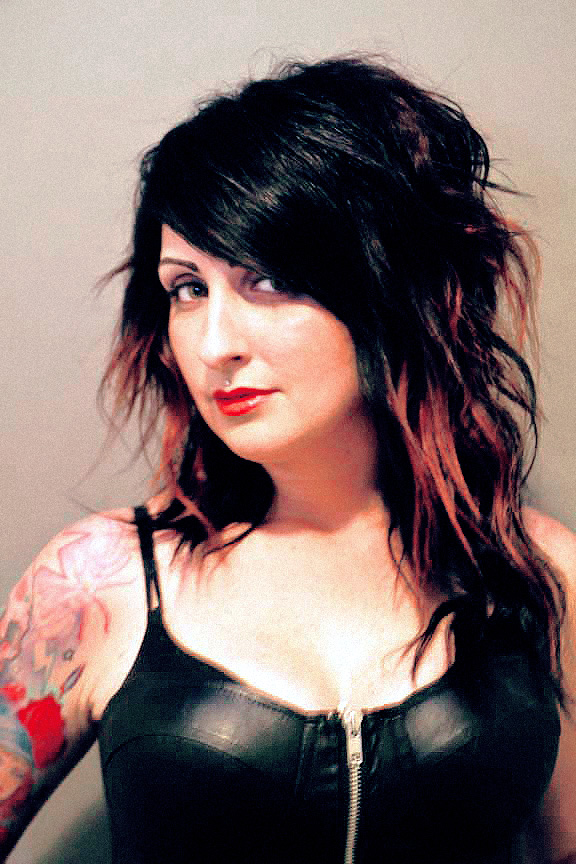 Digital Editing – Phase 2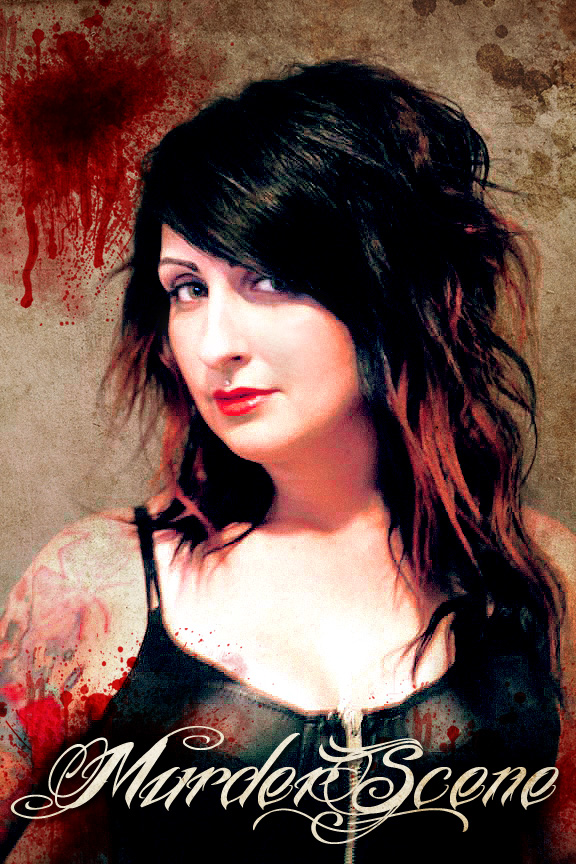 Have a Photograph that could use a Digital Makeover?
We will provide the best digital services to take your image to the next level!
Hire Us!
Share