Jersey Shore Hurricane News (JSHN)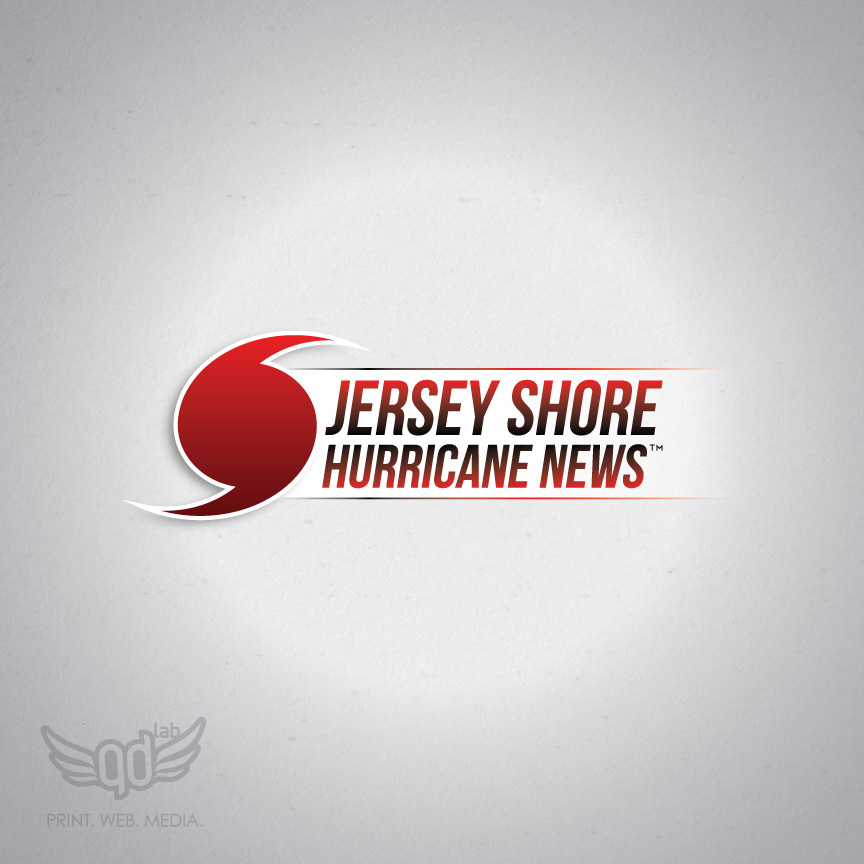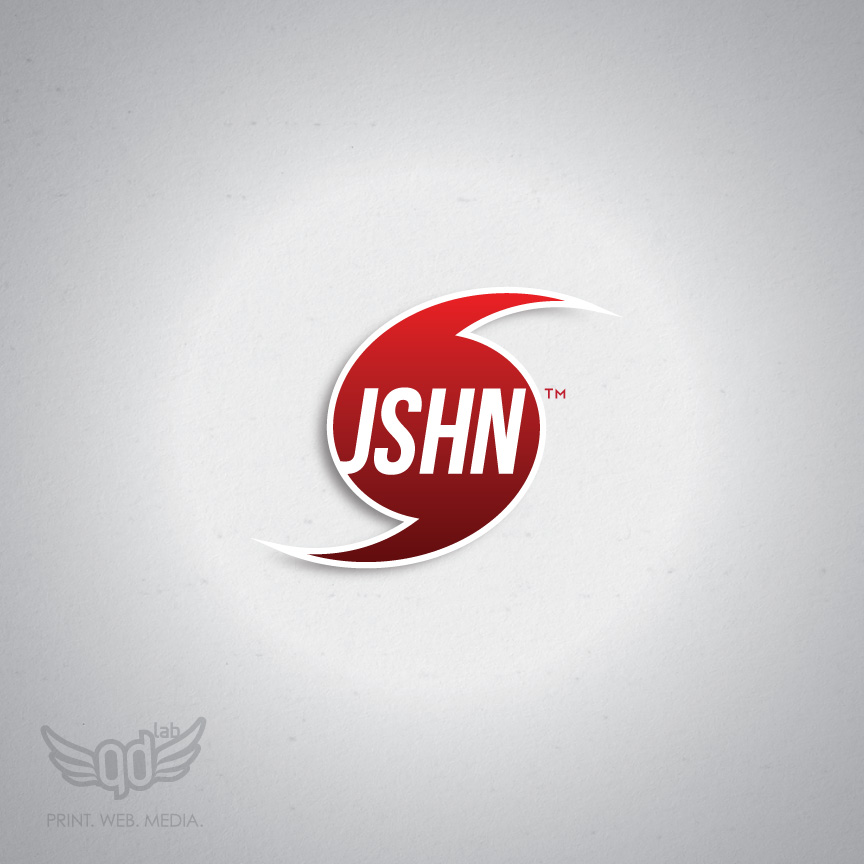 BRANDING
Project Description:
Quantum Design Lab designed the Jersey Shore Hurricane News (JSHN) logo. The client wanted to include the official hurricane symbol which QDLAB customized with a red gradient and drop shadow. We then delivered a type treatment that emphasized motion and action, something that communicated urgency and "Breaking News."
Jersey Shore Hurricane News is a two-way news outlet, news for the people, by the people. JSHN covers breaking news, traffic, weather.
From the JSHN Facebook page, "Since its inception in the days preceding Hurricane Irene, JSHN has evolved into covering breaking news, traffic, weather, and community oriented news throughout New Jersey,
JSHN's overarching objective to report real-time news — as it's happening. JSHN prides itself in original, accurate reporting and investigative work as well as gathering and curating tips from our contributors.
We encourage you to interact with us and other contributors. The news should ultimately be about the people. We strive to empower citizens to exercise their journalistic powers!
JSHN employs strict journalistic standards in its review and reporting of reader tips. JSHN will not post any news tips unless there is confirmation from two independent reliable sources. All rumors will be rapidly squashed."
---